Ingress Passcodes 2020 - codes that can be redeemed to gain Inventory items and they often also give a small amount of XM. Items can vary in level; most current codes give items the same level as the agent (up to L8). MODS and other non-level items are usually between COMMON and RARE MODS. But some passcodes from our MARCH LIST give out VERY RARE items like the Lawsons, Jarvis, Ada, Quantum Capsule and so on.These codes can be found in the internet, they are thrown into regional chat rooms, spread by Ingress activists on their blogs and twitter accounts.
March 2020 Ingress Passcodes List:
6HXAJADALDQAC

jez452020638fy

ygn962020364gt

amh532020663ay

gbr35e19578ds

ed088s4gjk247vx

rwm54vkama944rb

fwh351218hj399eb

srq86jama572mu

nnd46e19632ad

pfe76cfi539uh

mme822020472oh

ftt582020848fh

hwv432020466qf

hhx89mn98d758ca

dxq75vdy7k865wt

mfb27vkama792fb

teb441218hj836nh

cpp35jama422aa

gze67dvama929dg
VFU38AK358FS

vgt422020445pt

avn272020526pe

qpu77e19939ja

zmp95sft9b244xb

qqh99e19423jw

dca72vkama532gx

ycr921218hj336aq

awz22jama799wn

gmn93dvama567gf
XVJ26CFI994TO

bsg362020224oy

ohu272020924sr

u1kr2gau6yam

mgy36s5dxb594pu

whu56vkama629jn

dan281218hj846ej

wps481218hj445ba

ybp27jama673ww

eep34dvama228mj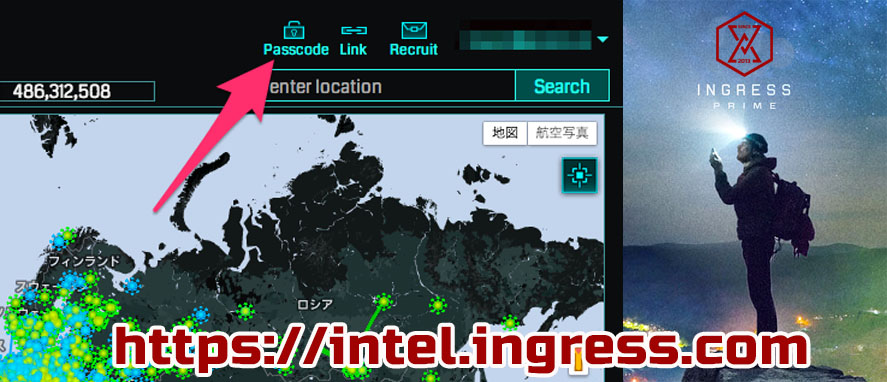 How to enter passcodes?
Android, Ingress Prime: Store - scroll down - enter passcode.
Android, Scanner Redacted: MENU - PASSCODES - Redeem Passcode.
iOS - impossible to use passcodes from scanner, function is blocked by game devs. Use Intel Map in browser, in the upper right corner of the page, click Passcode.
Passcode error messages
Passcode already redeemed – You have already used this passcode before.
XM object capacity reached – You have more than 2000 items. Try to delete low level items and use passcode againe.
Passcode fully redeemed – No longer available. Some passcodes are deleted by game devs. Shit happens(
Passcode circuitry too hot – Wait for cool down to enter another passcode – You have been submitting codes too quickly. It will take roughly 30 mins to be able to submit another code.